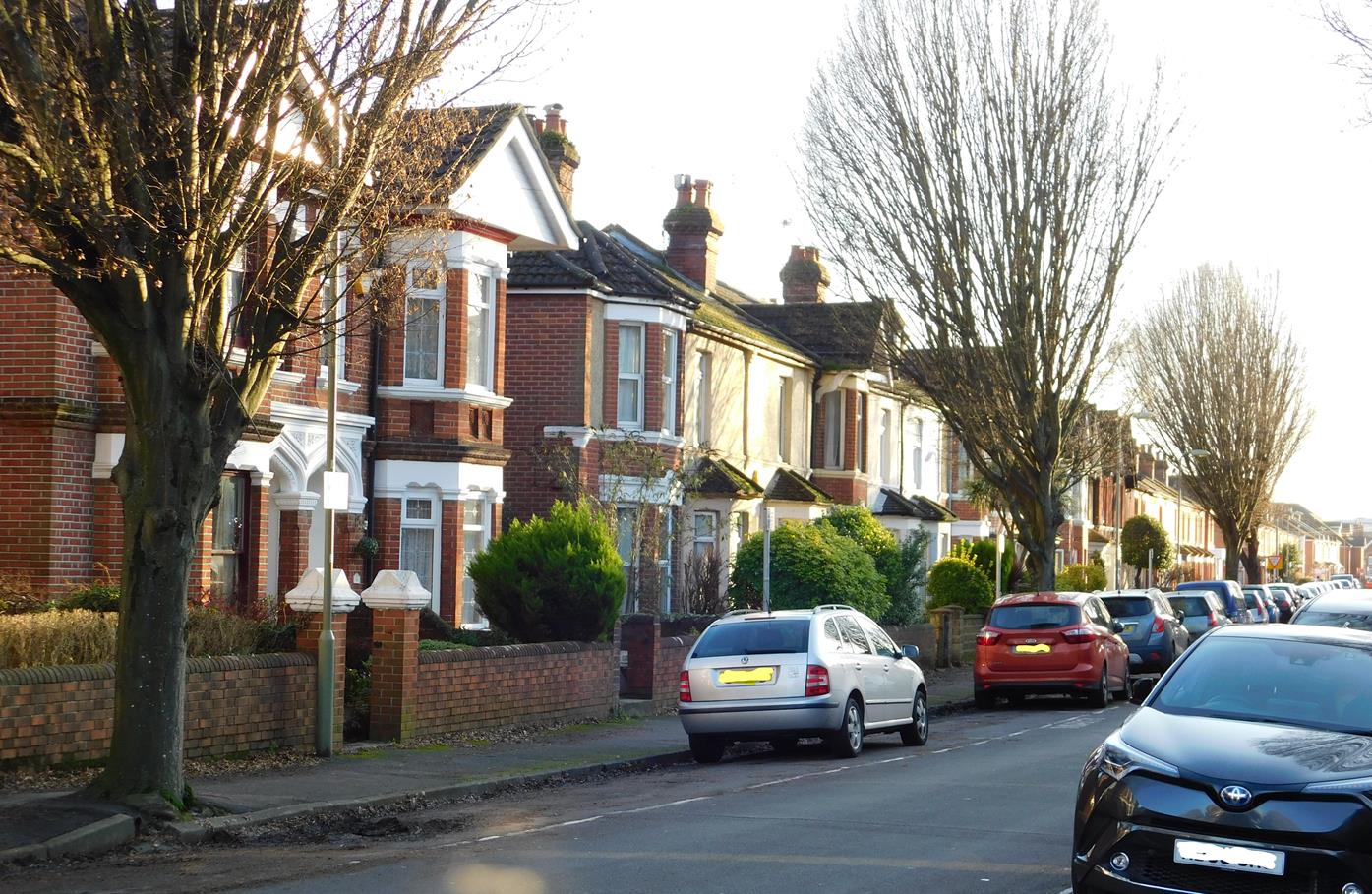 Hotpot Community Street…
Hotpot Community Street is about bringing neighbours together to build community through encouraging local street parties/get-togethers.
With nationwide celebrations planned to mark the 75th Anniversary of VE Day, 2020 presents a great opportunity to launch the Hotpot Community Street initiative.
Hotpot Community Street is about encouraging people to get to know their neighbours and building up our local communities primarily through street parties but also through smaller garden parties or other means as appropriate.
Anyone can do this!
We want to see the local church take a lead by encouraging, supporting and enabling street parties. We see this as encouraging their congregations to organise street parties and through the practical provision of tables/chairs etc to facilitate the occasion where possible.
Want to know more? Get in touch for our Street Party Guide.